Cygalle Dias Launches New Phytocannabinoid Rich Hemp Skincare Line At The Fashion Media Awards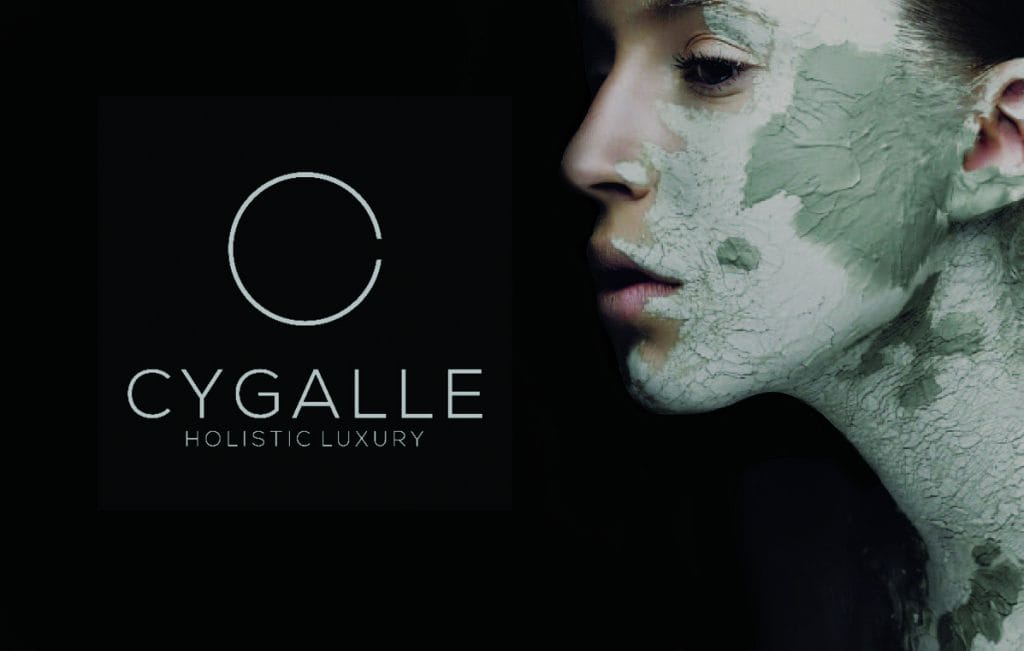 Skincare with an edge? Nowadays Phytocannabinoid Rich Hemp can be found in more than just a blunt.
This past Thursday Cygalle Dias hosted an intimate premiere party launching her new Phytocannabinoid Rich Hemp skin care line at the Fashion Media Awards. She partnered with The Daily Front Row for the launch of three new products; Cygalle o2 Earth Masque, Cygalle o2 Age Defying Oil and Cygalle o2 Defense cream- all of which contain Phytocannabinoid Rich Hemp (cannabiol). The event was hosted in the Dimmer Room, adjacent to 30 Rockefeller Center's infamous Rainbow Room, in New York City. The party included a small station for guests to try out each of the three products and a giant stack of the the full size skincare for their taking.
Some guests, which was a mix of mostly fashion designers and models, remained contently conversing in the cosy room while others appeared to simply be making a brief appearance. Invited guest included icons such as Tommy Hilfiger and Dee Ocleppoi, Karen Elson, Malgosia Garnys, Mandie Erickson, Emily Ratajkowski and Karen Erickson. Pop culture princess Zendaya also popped into the party for a bit!

A small selection of drinks were available for guests to enjoy which included a tasty elderberry vodka cocktail and Whispering Angel wine. Some 'munchies' were brought out which consisted of popcorn, nuts and tastefully plump olives. Towards the end of the party a stack of adorable mini Fuji Water bottles appeared at one end of the room that guests grabbed before departing. Other brands featured at the party were Korean herbal tea supplement company Qi Alchemy and Cala Vela New York luxury purse line.
Photos courtesy of the Cygalle store website and instagram.