Fashion Reverie's NYFW Spring 2020 Season Editors' Essentials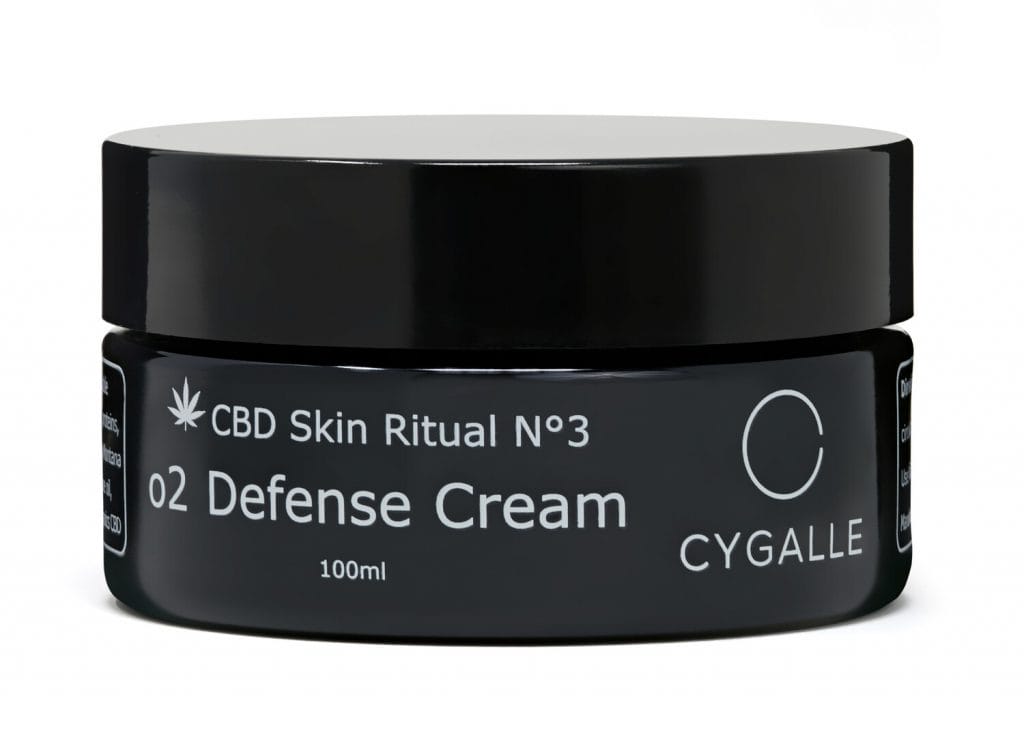 Are you overworked, exhausted, disheveled, and too tired to write your fashion week reviews or even post that important Instagram post? If that's you, it means you didn't properly prepare for New York Fashion Week.
With New York Fashion Week: The Shows (NYFWS) spring 2020 season just a few days away, Fashion Reverie has the answers to all your fashion week editorial needs. Remember, NYFWS—though not as exciting as in days of yore—still has a good amount of great fashion on display, so it is important to keep your energy up and look your best. There is nothing worse than a disheveled, grumpy fashion editor who cannot meet deadlines!!
Speaking of close-ups. It doesn't matter how great your teeth look if your skin is sad and listless. Invigorate your skin with CYGALLE's face mask. Though it is a little pricey, $87.50, it is definitely worth the cost!!
CYGALLE's luxurious O2 Earth Masque is made with the Dead Sea's revitalizing mud that has been blended with lavender oil and rose quartz. Uniquely, the O2 Earth Masque combines Quantum 02, an oxygen enriching and nutrient delivery system, and Phytocannabinoid Rich Hemp, an unparalleled cellular restorer. CYGALLE O2 Earth Masque detoxifies and heals your skin for a smoother and more refined skin texture. It's a vital addition to your weekly skincare routine. CYGALLE O2 Earth Masque is organic and vegan, containing no animal by-products.