HOLISTIC LUXURY LIFESTYLE BY CYGALLE HEALING SPA MANAGEMENT | MOBILE SPA AND HOLISTIC SKINCARE SPECIAL PROJECTS
BY FATTIE KING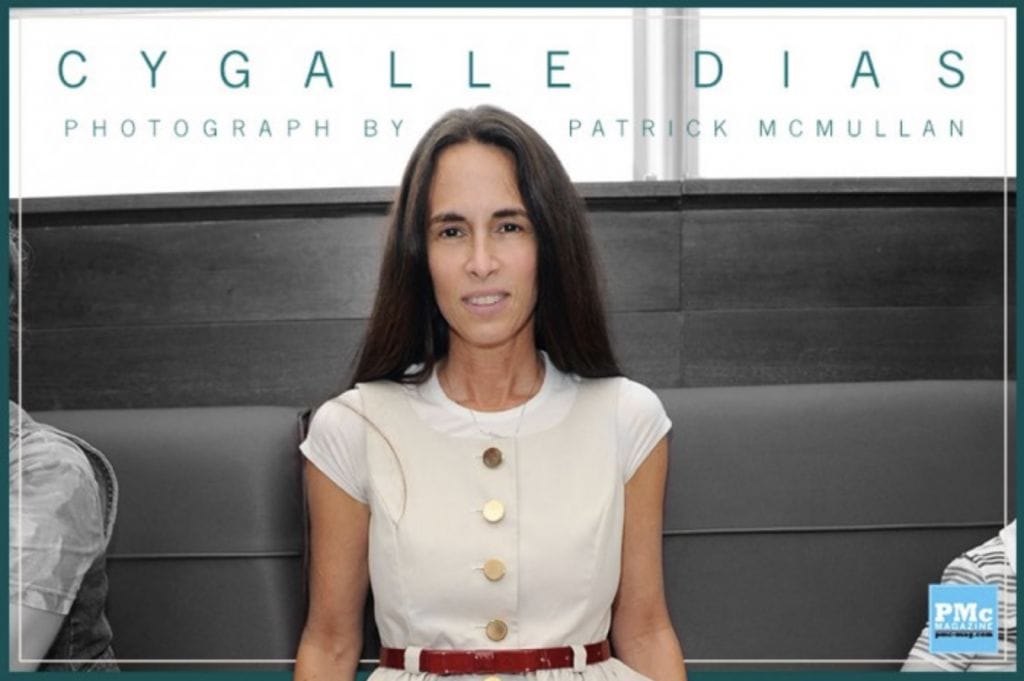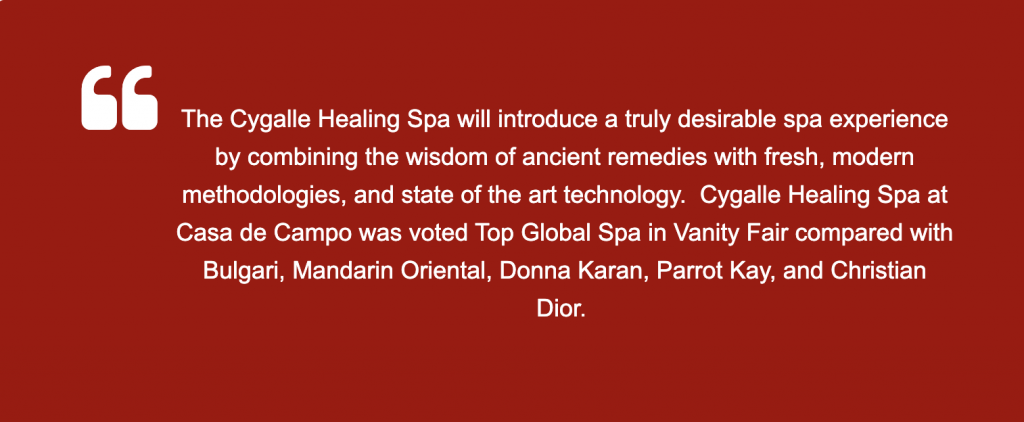 In November 2008, Cygalle launched a spa management division for luxury hotels and condominiums in North America, which specializes in services for wellness centers in fast-paced urban environments.
And Cygalle's company also designed, launched, and managed the world class destination spa at Casa de Campo, Dominican Republic, voted one of the top spas in the world by Vanity Fair in 2009. The team was crucial in elevating the spa's services and brand, to become a Leading Hotels of the World property.
Cygalle's philosophy is to promote a natural healing environment, whether at the Casa de Campo spa or at home via her line of products.