New Cygalle Hemp Skincare Line Launches at Fashion Media Awards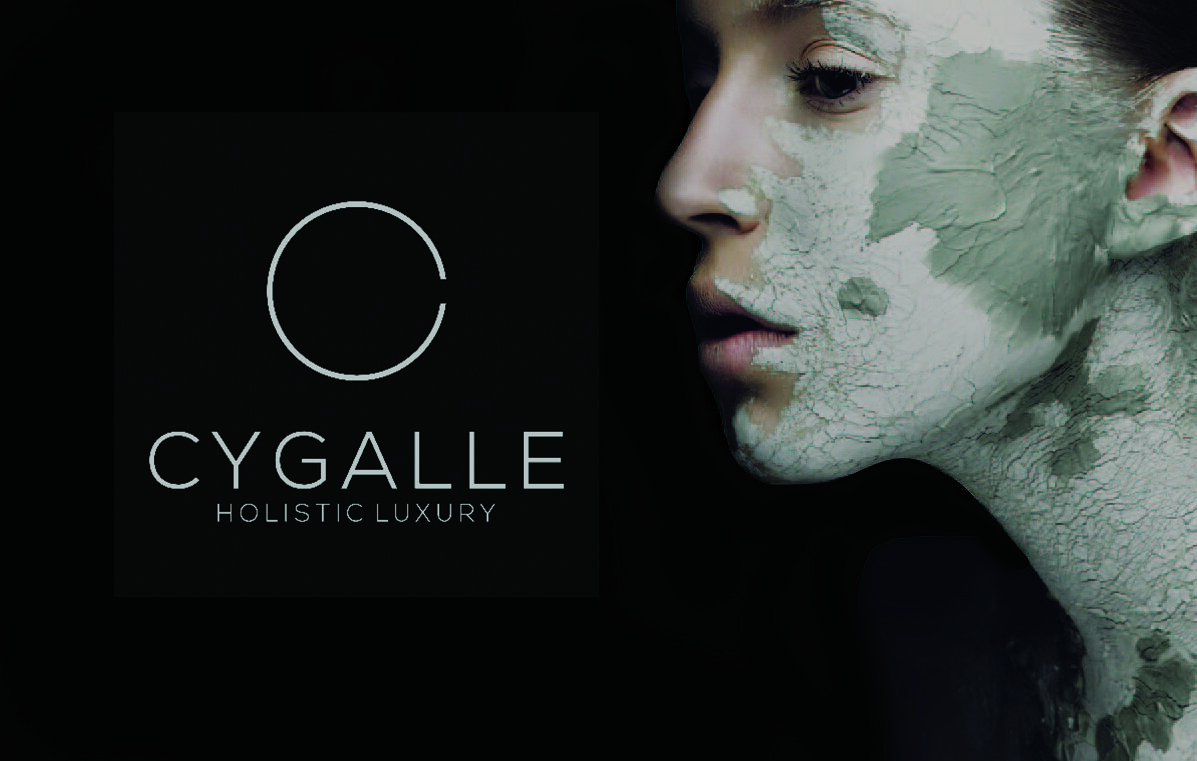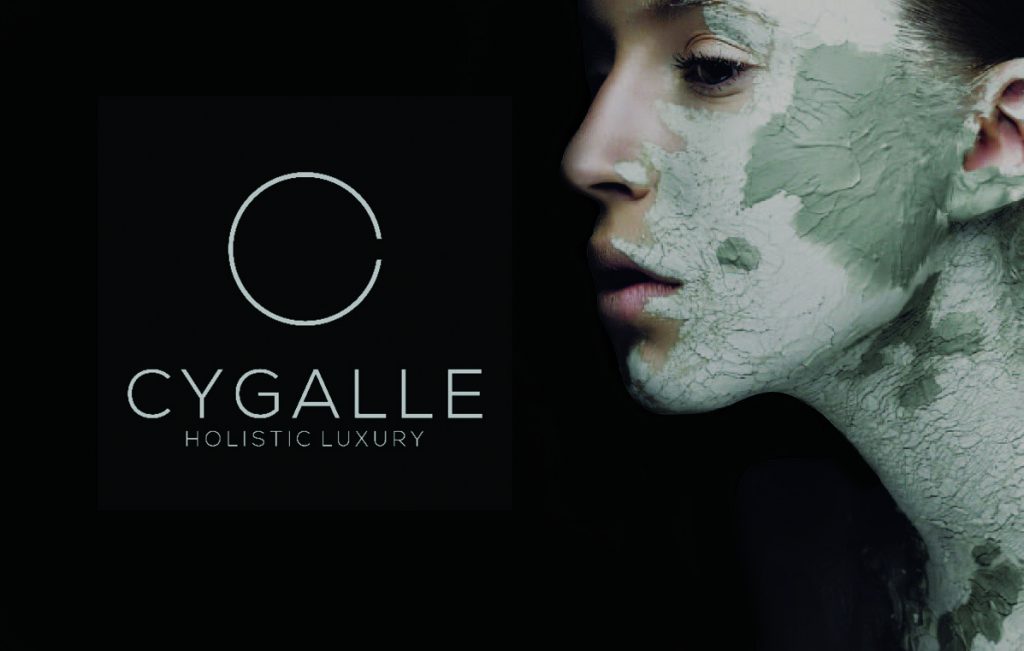 Cygalle launches new Skincare line "Hemp Skin Ritual"
Cygalle Dias, the founder of Cygalle Healing Spa, in collaboration with a fashion-industry publication, The Daily Front Row, recently hosted a special launch soiree for their Hemp skincare line at the Fashion Media Awards in New York City. Cygalle Healing Spa is an integrated opulent lifestyle and trading venture that aggrandizes health, beauty, and wellness by blending in, the science of ancient healing remedies with modern-day techniques.
The Cygalle Hemp Skin Ritual products are:
O2 Earth Masque:
A Sumptuous face pack with clay from the renowned Dead Sea, acclaimed for its rejuvenating effects, amalgamated with essential oils like lavender and Hemp extract, for a calming and cleansing skincare experience. It comes in a 200 ml encase for $87.50.
O2 Age Defying Oil:
A magnificent all-natural blend of Hemp extract, calming essential oils, and uplifting Vitamin E, with anti-aging and skin rejuvenating properties, coherent for all skin problems like irritation, inflammation, wrinkles, and eczema. It is available in a 500 ml spray-mist dispenser for $113.75.
O2 Defense Cream:
A tranquilizing recipe of succulent and soothing aloe, essential oils, and enriching mango butter, that enhances the vivacious appearance by oxidizing the skin and helping lower sugar levels. This healing rub also contains high-quality Hemp extract. It comes in a 100 ml container for $137.15.
A Cygalle Hemp Skin Kit containing all three products combined, is also available for order online, for $338.65.
Hemp or Cannabidiol is a naturally found compound in Cannabis plant and a daily regimen of it reduces the natural stress response and stress hormones of our body. Hemp is also beneficent against chronic pain, inflammation, and insomnia. All Hemp Skin Ritual products contain premium-grade broad-spectrum Hemp extract, assorted with the goodness of other all-natural essential oils to provide a vivid transformation in the wellbeing of the mind, body and soul.